It's our big day in a few weeks (10/10//2020) and we thought to share with you gift ideas for our wedding. On standard wedding websites, it's called a wishlist but we've tagged ours faithlist because we're trusting and not just wishing. We're trusting God for these items for our home and personal vision. Feel free to be the one through which God blesses us with any of these. Thank you.
This does not mean gifts outside of these are not welcome. They are! God bless you!
1. Gas Cooker with Oven.
2. Washing Machine
3. Deep Freezer
4. Refrigerator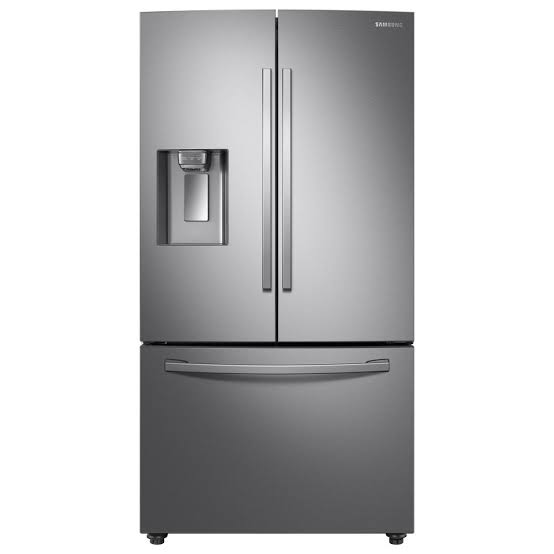 5. Microwave Oven
6. Solar panel with Inverter System
7. Flat Screen Television
8. DStv Decoder System
9. Black Toyota Matrix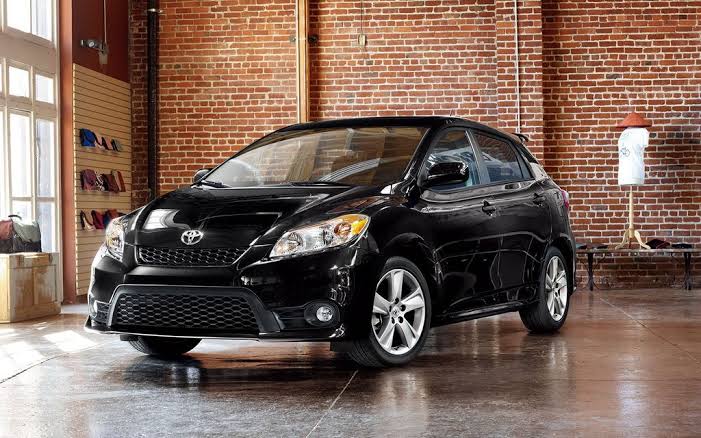 10. Two portal air coolers
11. Microsoft Surface Probook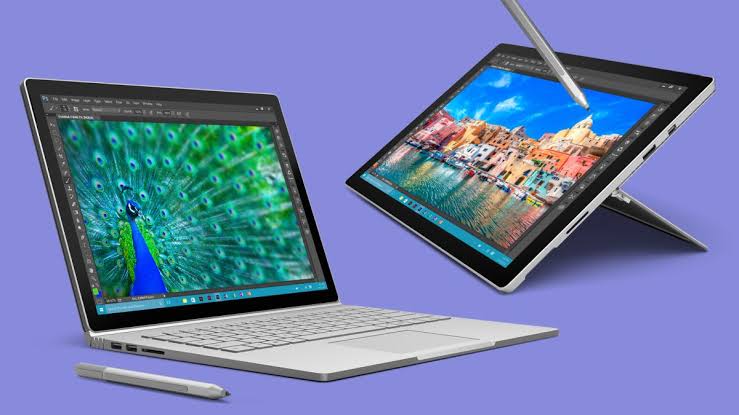 12. Apple iPad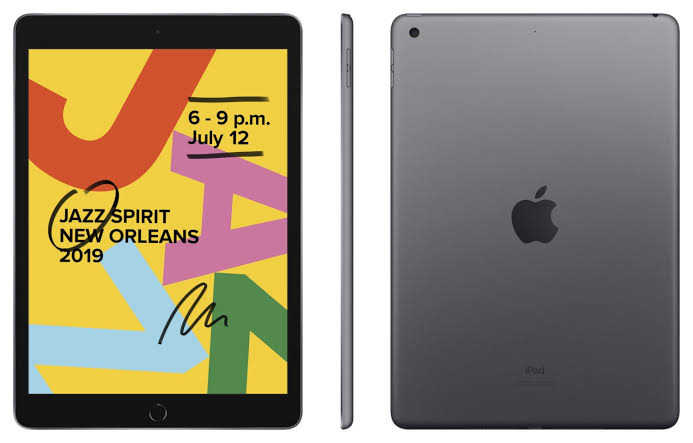 13. Acer Nitro 5 Gaming Laptop
14. 4K desktop monitors
15. Canon DSLR camera (EOS 90D)
16. HP office jet 3830
17. Cricut Printer
IPhone 11 Promax
19. Three plots of land
20. Dining Chairs and Table set.