GRAB THE LATEST RELEASE OF JOAJG MAGAZINE:
MY WHOLE YEAR IN ONE PLACE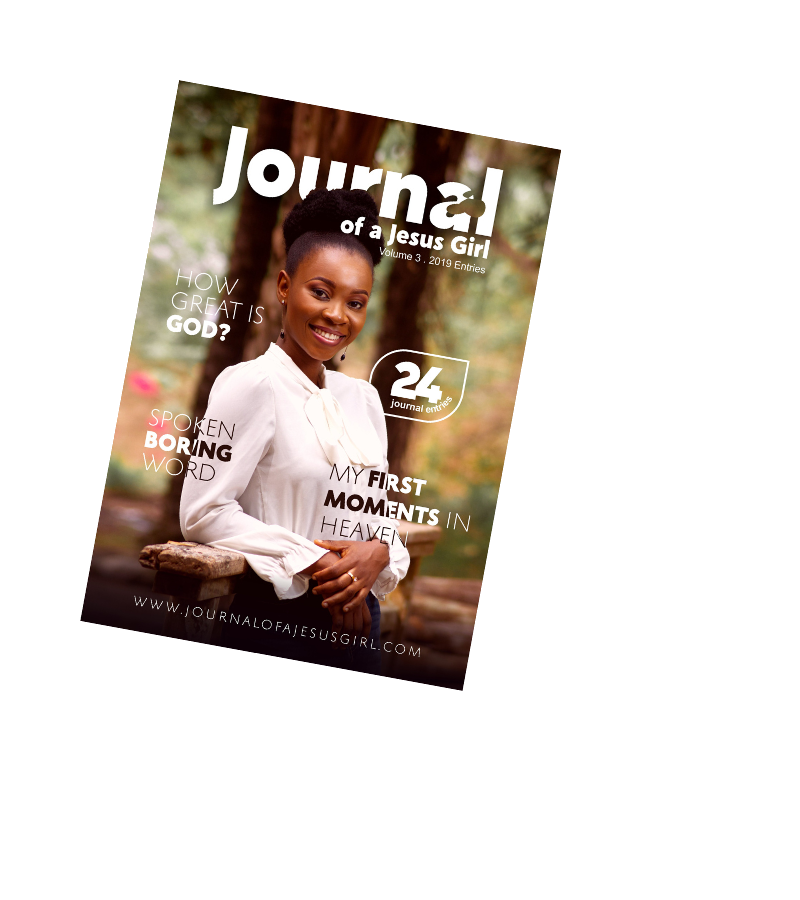 There're little bits of insights in our everyday encounters that we can see if we paid attention to it. I love to fish out these insights from my daily life. Here's a collection of my journal entries for last year, 2019. You'll find that some of my experiences are yours. You'll smile through the fictional stories and be blessed by each page of this. I know it because it blessed me.
Mercy Hephzibah Esang
Founder, Author