When I read Biblical genealogies and Bible stories that mention names, year of birth, and date of death, I love writing them down, drawing inferences, and making traces. I find that this draws me deeper into the story and allows me to savor the atmosphere and understanding with which it was written. It was this method of Bible reading that led me into discovering the misconception I had about the marriage of Jacob.
Today, my beam is on Abraham. Oh, how my heart is overflowing with so many beautiful parts of Abraham's life I would love for you to see. I'm itching to share, but I won't. It's written, you can read it all, especially Genesis chapter 25. Two things stood out for me in this chapter, the second is the unwritten, but very interesting, part of his life.
The first was his marriage to Keturah, not the marriage itself but what he did with the six sons that resulted from that marriage. Pause and recall two things; how Sarah had asked him to send Ishmael and his mother away because he was troubling the baby, Isaac. Also recall that Sarah was long dead before Abraham married this second wife. In fact, he married her after Isaac's marriage to Rebecca. (Genesis 25). Now that you recall those two, you'll understand why I find it really interesting that Abraham still honoured his wife's request of keeping Isaac away from his other sons.
Abraham left everything he owned to Isaac. 6 But while he was still living, he gave gifts to the sons of his concubines and sent them away from his son Isaac to the land of the east. – Genesis 25:5-6
As I followed the timeline and order of events in the life of this unique Patriarch, my eyes stopped at the grave. At the verse where his age was mentioned. I paused and began to reevaluate and compare his timeline to Isaac's and what I found really amazed me! I mean, why is it not clearly spelt out in Scripture that this happened? You will wonder too when You discover this. Read on.
Abraham lived for 175 years. – Genesis 25:7
This is where our trace into the hidden truth begins. You might need a little mathematical knowledge for this, but don't worry, it's just addition and subtraction. You ready? Dive in!
How old was Abraham when he gave birth to Isaac? 100 years old.
Isaac married Rebecca when he was forty years old (Gen. 25:20). How old was Abraham? 140 years old.
Rebecca was barren for twenty years, "Isaac was sixty years old when the twins were born"- Genesis 25:26. How old was Abraham when his grandchildren were born? 160 years old.
How old was Abraham when he died? 175 year old!
Do you see it already or should I state it plainly? Abraham held Esau and Jacob in his hands! He saw his grandchildren grow into teen age. They were fifteen years old when their Grandpa died! Wow!
And we can be sure of this because Abraham and Isaac lived in the same place. Two scriptures confirms this.
Isaac brought her into the tent of his mother Sarah, and he married Rebekah. So she became his wife, and he loved her; and Isaac was comforted after his mother's death. – Genesis 24:67
But while he was still living, he gave gifts to the sons of his concubines and sent them away from his son Isaac to the land of the east. – Genesis 25:6
Don't you find this interesting too?
Share your thoughts in the comment section below.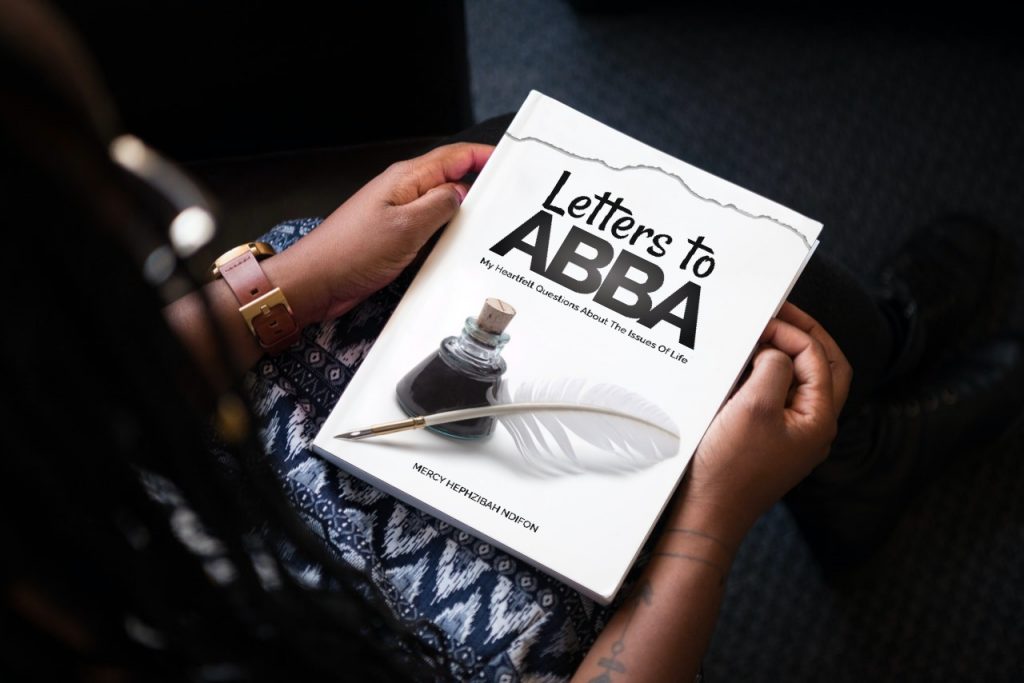 Click to Download this eBook. It's free.