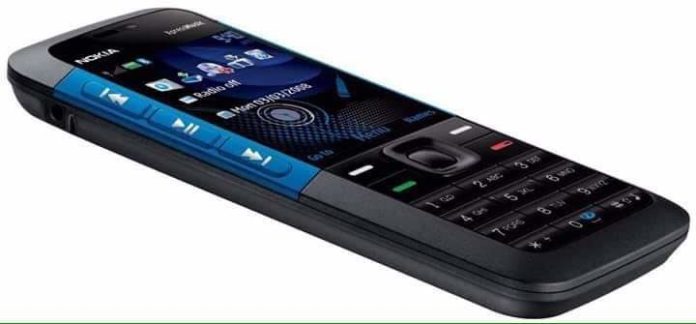 My first experience of Facebook was on a large desktop screen with patches of black and grey whose keyboard keys were incomplete, in an airtight , poorly lit room that served as a computer centre. My friend had taken me there. We had to buy time and make each minute count. It was he who created my account for me. It was from him I knew Facebook existed.
It was new. Totally new to me, the whole Facebook interface, and I recall something really funny happened the next time I wanted to log in to my account- I forgot my password. I was sure I had it correctly. I can still hear the frustration in my voice when I called Prince to complain
"Facebook passwords are case sensitive"
I paused , deliberating whether to pretend like I knew what case sensitive meant or ask. He must have read my thoughts through my hesitation because he added "Use capital letters and small letters exactly how it is" that was when I spotted my error and logged in successfully.
Logging in to Facebook on my Express music was boring. I saved up money from transportation and bought time at nearby cyber cafés. Every minute had to count. I mapped out what I wanted to do before logging in.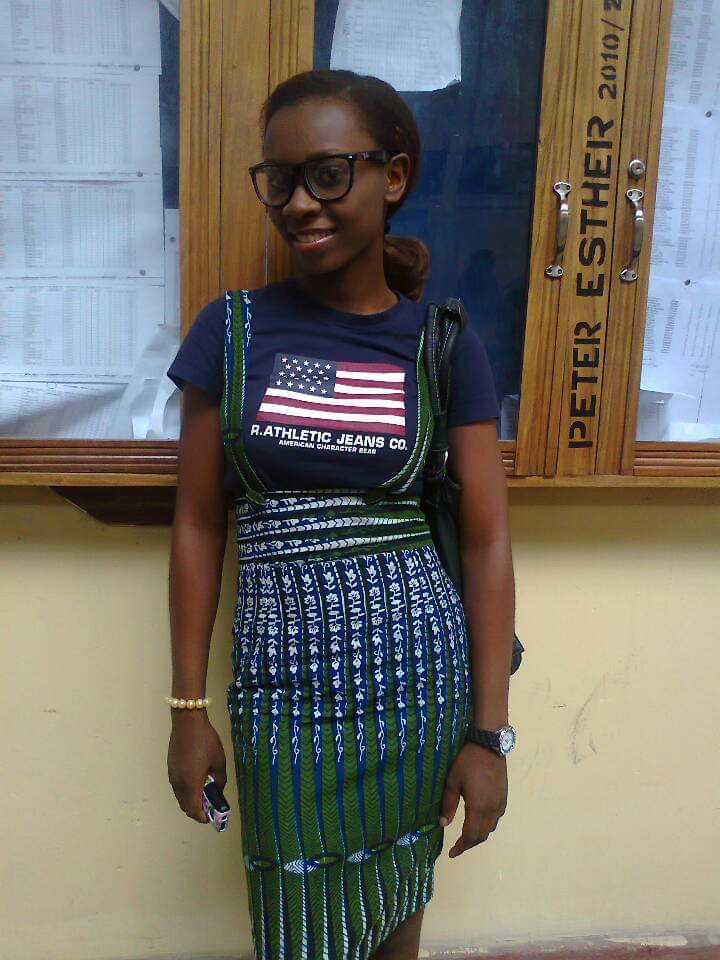 The most embarrassing moment of my early Facebook days was when I sent a friend request to a young man and he sent me a message saying "Thanks for the add". I was confused. I'm vocal, I immediately asked "What add?". Rude young man, he replied "Friendship add dummy!"
I started learning Facebook terms in silence. Scared to ask to avoid ridicule and I stopped sending out friend requests to total strangers. A few weeks back, I saw a picture of Nokia Express music and this memory came flooding.
What phone type were you using when you signed up on Facebook? let's see how far you recall. It would also be great to share in your embarrassing first moments on Facebook.
I love you for reading.❤️❤️
____
Meanwhile I have my own PC now. My Facebook friends and Family purchased it for me. Click to read full gist here